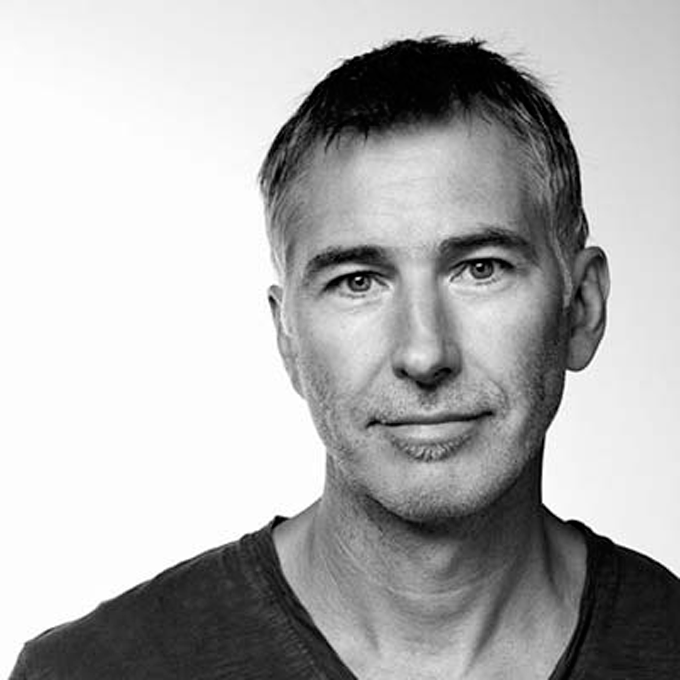 by
David Harrison

It's always nice to stumble upon a designer or design studio whose work you appreciate but who you haven't previously been aware of.

So it was with the Italian studio Gum Design, founded by architect Gabriele Pardi and designer and graphic designer, Laura Fiaschi. Based in Viareggio, on the west coast of Italy, mid-way between Milan and Rome, near the cities of Pisa and Lucca, Gum Design was founded on the cusp of a new millennium, in 1999. With clients that range from glassware manufacturer Bormiolo Rocco, to fashion house Max & Co and wallpaper specialist Janelli & Volpi, the work of Gum Design crosses all types of fashion, architecture, furniture and homewares categories.

The duo are involved with universities such as the Free University of Bolzano, the IED of Florence & Rome, Pisa University and the Faculty of Architecture in Genoa - along with many others. In recent years they have worked with a wide variety of companies in the marble industry and are the creative directors of Cambiovaso - a part of the Upgroup - who are major stakeholders in the Italian marble industry. By constantly collaborating with a diverse range of manufacturers they have become sought after as designers of stands and installations and due to Fiaschi's background in graphic design and Pardi's in architecture, are able to deliver projects across a variety of mediums.

... ... ... click image for article!