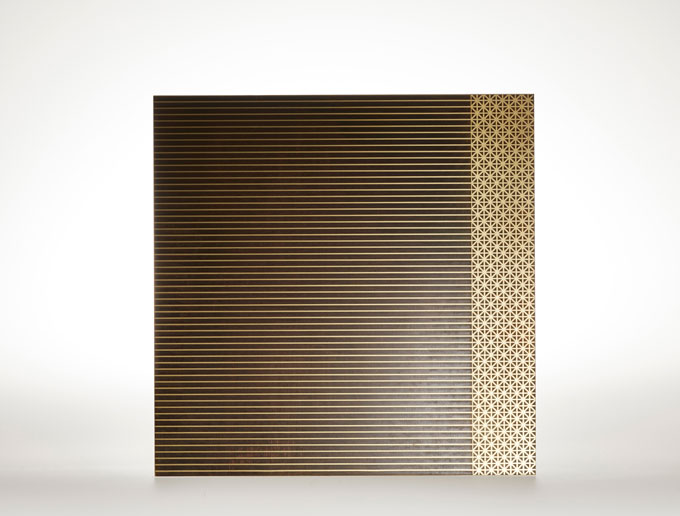 client
De Castelli / 2018

Ordito e trama si intrecciano e danno vita a personaggi, paesaggi, geometrie: le superfici si fanno narranti e rimandano a storie lontane, fiabe ascoltate, poemi tramandati.
Il progetto nasce da una elaborazione linguistica e grafica; 15 piastrelle compongono un codice alfabetico che permette infinite soluzioni compositive geometriche astratte e figurative. Un progetto grafico rigoroso che definisce spazi narrati e contemporanei in un continuo succedersi di textures, pronte a dialogare una con l'altra.

...

Lines and reflections mix up, creating characters, landscapes, geometries. Surfaces tell stories that remind us of magical fairytales, secret legends, ancient poems.
A linguistic and graphic process gives birth to this project, where 15 tiles create a figurative code that permit never ending geometric solutions. Imaginary and contemporary spaces come alive through different and unique textures and a rigorous design.