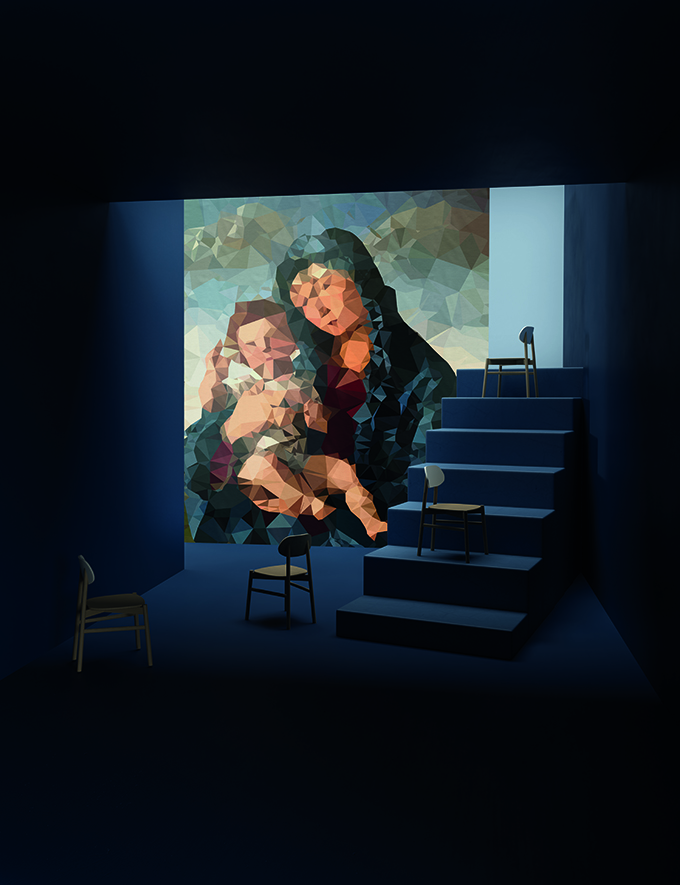 client
Styl'editions / 2021

Rappresentazioni frammentate del sacro. Ricostruzioni iconiche atemporali si fondono in interpretazioni interiori di anima e spirito.
Fragmented representations of the sacred. Iconic and timeless reconstructions blend in interior interpretations of soul and spirit.
Representaciones fragmentadas de lo divino. Las reconstrucciones iconicas atemporales se funden en interpretaciones internas del alma y el espíritu.