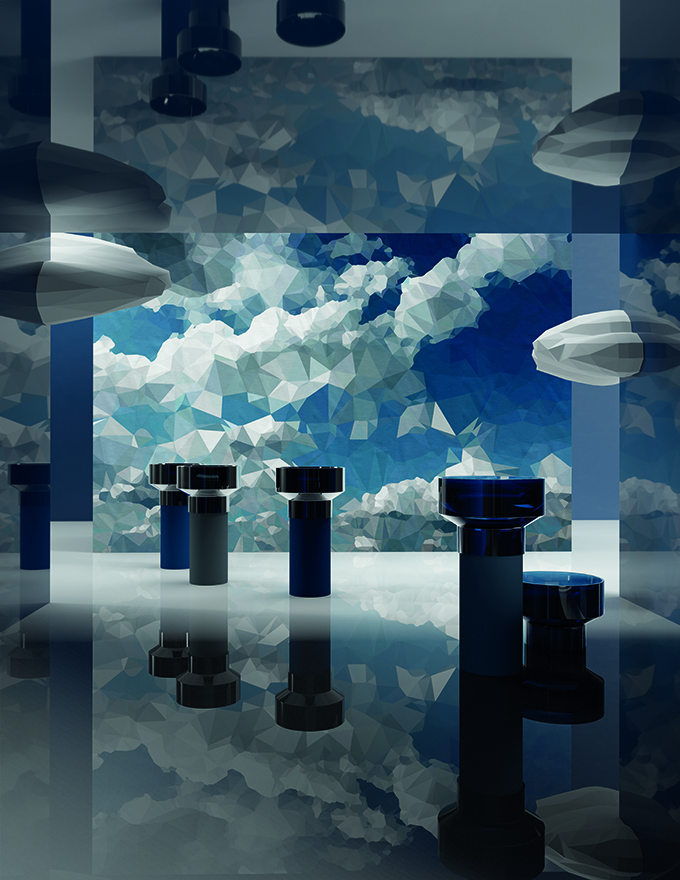 client
Styl'editions / 2021

A testa in su' guardando le nuvole. Lo scatto fotografico si trasforma e definisce una nuova percezione frammentata del quotidiano codificata nella sua vulnerabilita'.
Upside down looking at the clouds. The photographic shot transforms itself, defining a new fragmented perception of the everyday life encoded in its vulnerability.
Cabeza hacia arriba mirando a las nubes. La toma fotografica se transforma y define una nueva percepcion fragmentada de lo cotidiano codificado en su vulnerabilidad.