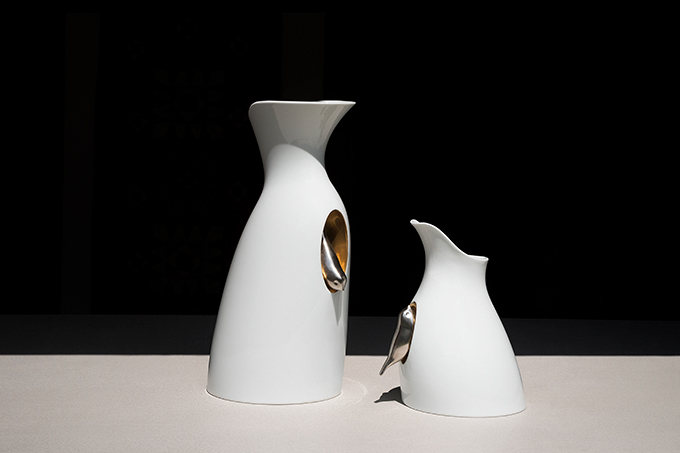 client
Hands On Design /2019

La gestualità del rito come momento di emersione della soggettivita' del sentimento. Il rito diviene lirica del quotidiano, protezione ed armonia. Inversione dello scorrere frenetico del tempo. Fermarsi. Ascoltare il ticchettio trasformarsi in cinguettio.
The gesture of the rite as a moment of emersion of the subjectivity of the feeling. The rite becomes the lyric of everyday life, protection and harmony. Reversal of the frenetic flow of time. To stop. Listen to the ticking transforming into chirping.
photo
Laila Pozzo