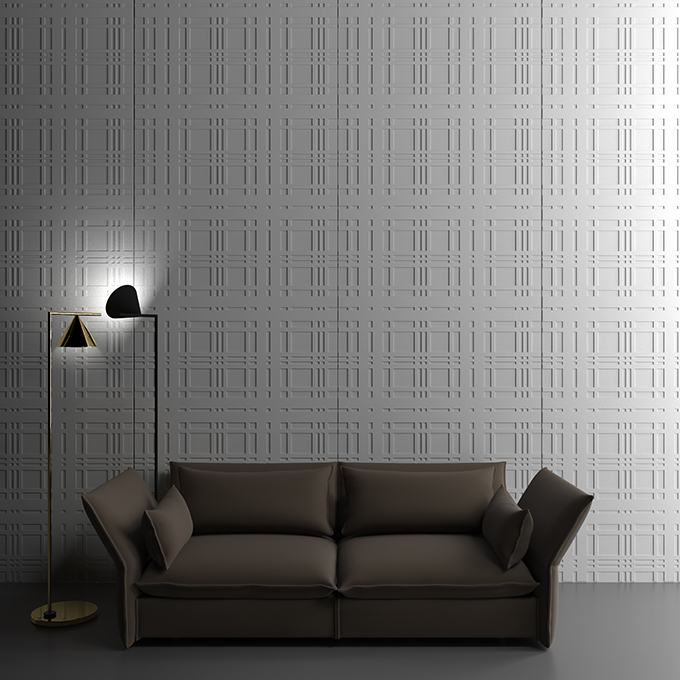 client
Styl'editions / 2019

Sabbiatura / lastre ceramiche 100x300x0,6 cm

La collezione Tessile rientra tra le sperimentazioni materiche applicate alla lastra ceramica; adotta la tecnologia della sabbiatura ed elimina materiale creando soluzioni geometriche e/o decorative di altissima precisione.

La sensazione finale e' quella di ottenere un tessuto impresso nella materia con un progetto grafico minimale, basato sulla percettivita' e sul gioco della luce mutevole sulle superfici.

...

Sandblasting / ceramic slabs 100x300x0,6 cm

Tessile collection is the result of one of our trials regarding matter applied to the ceramic slab; sandblasting technology removes material creating geometric and/or decorative solution of really high precision.

The final feeling is to have a "textile" embossed in the matter with a minimal graphic project, based on perceptiveness and the game played by changeable lights on the surfaces.